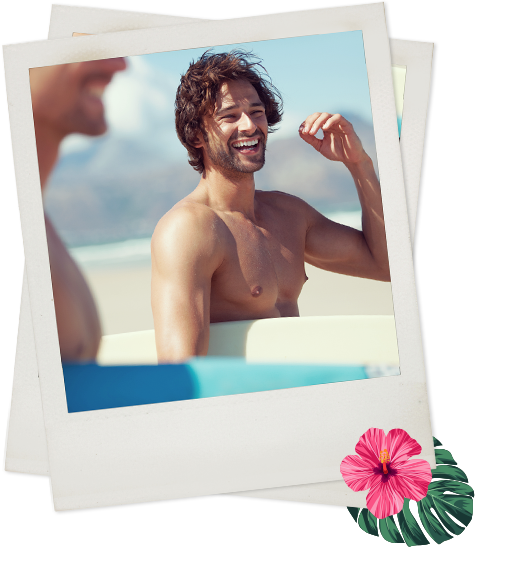 Local Events
Waikiki is a magnet for business and tourism travelers, a place where the sand and surf meet city life. A unique conjunction of elements and dazzling physical beauty make us a must-see destination. From tropical parks and beaches to shopping and entertainment in downtown Honolulu, we aim to delight the millions who visit, work and live here. Experience our ancient island culture.
Winter
Honolulu Marathon

The Honolulu Marathon course covers a distance of 26-miles, 385 yards or 42.195 kilometers. It's the third largest marathon in the US, attracting around 30,000 participants each December. We are unique in that there is no limit on the number of participants and there is no cut off time.

New Years Fireworks

Waikiki New Year's Fireworks! Sponsored by the members of the Waikiki Improvement Association, the New Year's fireworks show will start at 11:55 pm on December 31st. From a barge just off Waikiki Beach, one announcement salute will be fired every minute until 1-minute before midnight.
Spring
The Polynesian Cultural Center

A Polynesian-themed theme park and living museum located in Laie, on the northern shore of Oahu, Hawaii.
Summer
Eat The Street Hawaii

Celebrate Hawaii's food trucks with over 40 food trucks and vendors. This event attracts over 7,000 people eager to sample the best street food Hawaii has to offer.

Honolulu PokeFest

Come, celebrate Hawaii's iconic dish at Frolic's second annual Honolulu PokeFest! Feast on a lineup of the islands' best poke from 15 local favorites, then cast your ballot for whose poke reigns supreme!
Fall
Golf

Oahu offers challenging and beautiful golf courses from the famous North Shore to the rainforests on the windward side. At last count, Oahu had 37 golf courses. The newest course is the highly touted Coral Creek Golf Course on the Ewa Plain in the southwestern portion of the island.

Kuhio Beach Torch Lighting & Hula Show

Enjoy an authentic Hawaiian music and hula show. Performances held every Tuesday, Thursday and Saturday, weather-permitting from 6:30 pm - 7:30 pm (6:00 pm - 7:00 pm Nov-Dec-Jan). This event is free to the public at the Kihii Beach Hula mound on Kalakaua Ave near Uluniu Avenue.