A Cherished Piece of
Traditional Waikiki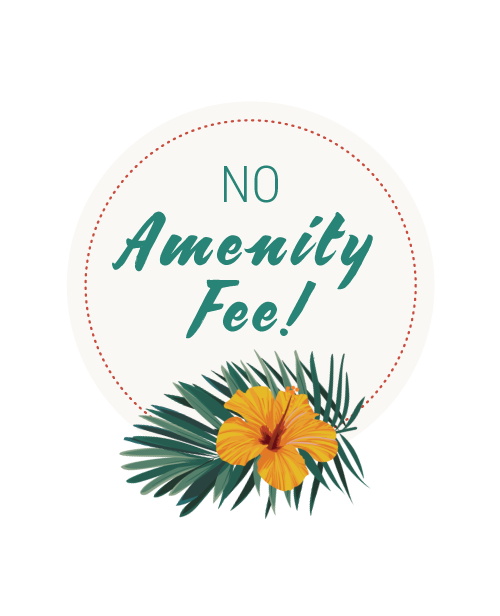 Keep Oahu

On Your Mind
Welcome to Royal Grove Waikiki, our quaint hotel located in the heart of downtown Waikiki and just a 5-minute walk from Waikiki Beach. Here, guests can enjoy live Hawaiian music and a mini hula show every Monday night while staying in the center of it all — dining, shopping, beaches, golf, and attractions. Experience Hawaii hotels the way they were meant to be experienced. We can't wait to welcome you.
Top Reasons
to Stay
Feel those good old Hawaii vibes you've read and heard stories about. Located just minutes from Waikiki Beach, Royal Grove is the perfect staging point. Budget and pet-friendly, within a 2-mile radius of amazing beaches, and in the midst of a great downtown shopping scene. 
Nights Well Spent
Enjoy clean, comfortable, and budget-friendly accommodations at the Royal Grove Waikiki where we offer guests economy units that come with a full kitchen and other amenities.
Goodnight
Location location location!!
First time at Waikiki Beach

"Good room, the rates are a bonus and the bed was comfortable. Easy access to the bus and all of the good places to eat. I had a late evening flight and they allowed me to check out late for no extra cost. The staff is great. I really loved the 60's feel."

- Glenn B

Royal Grove - The best place to stay in Hawaii

"The rooms are large and clean. This hotel is located a few blocks from Waikiki beach and close for shopping, buses, and restaurants. I love the Royal Grove!"

- Daniel W

Retro Quaint Hawaiian Hotel

"The front desk personnel is friendly and helpful. The hotel itself is superbly clean and offer everything you need for a walk to the beach. They have a music night on Mondays that is worth being there on a Monday."

- Love2vacation12

Perfect for Our Waikiki Long Weekend

"Royal Grove had everything we would need. I even enjoyed siesta by the poolside on a couple of occasions. And yes, the sweetest part of the stay was the Monday night community music night."

- youngmc8
Deals to Waikiki
Take advantage of great deals that allow you to experience Royal Grove without breaking the bank.
Inside Savings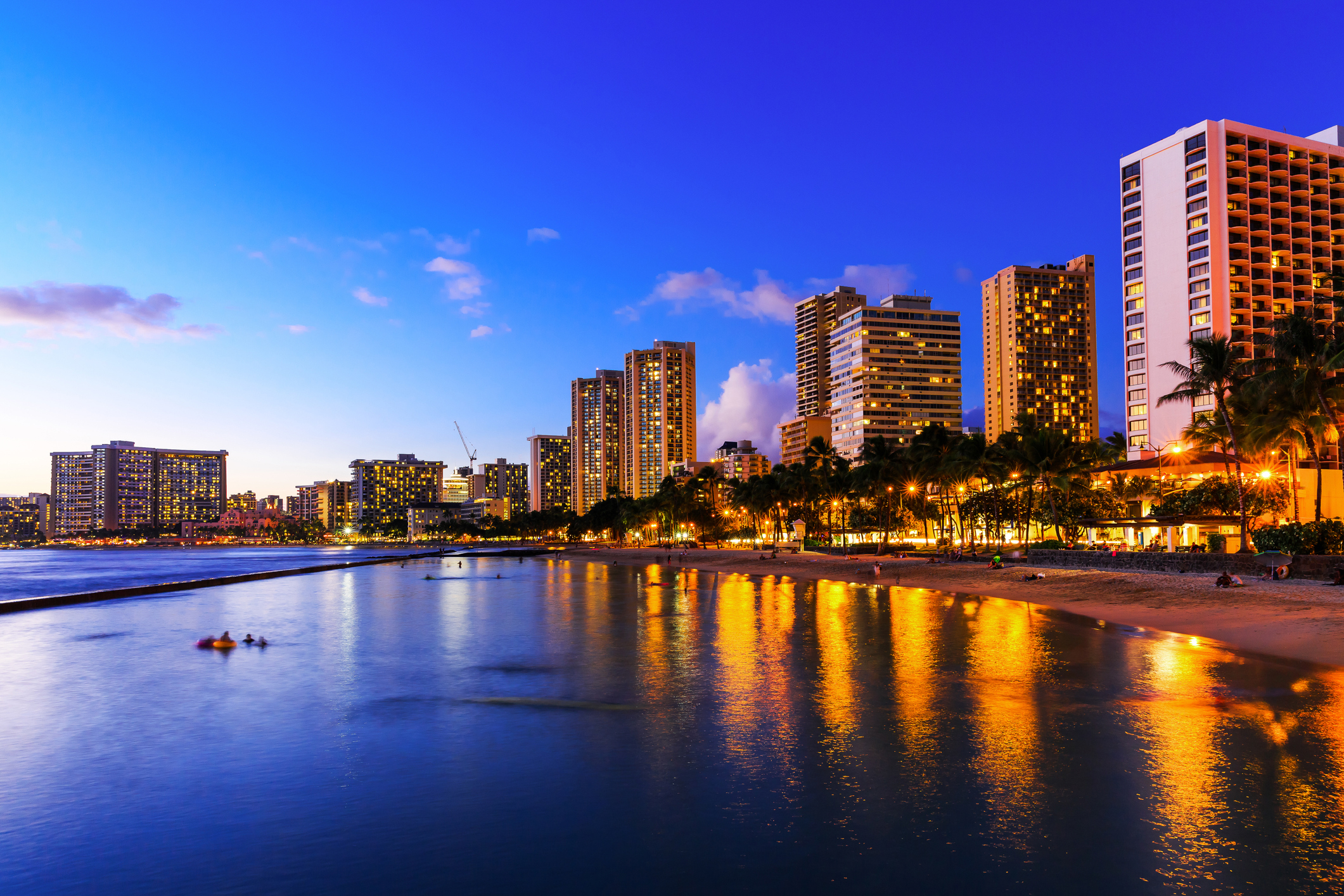 Virtual Concierge
Click here to start a live video call with an Island Concierge for your help with making reservations for activities, excursions and exploring the best of Oahu. Or call 1-888-229-7770 to speak with an Island Concierge.
Start Video Call
Hula through Oahu
ROYAL GROVE WAIKIKI
We've mapped out all the amazing Honolulu attractions, cultural and historic sites, restaurants, shopping, and activities. Experience Waikiki like a local.